Published: Environmental Defense Fund : OCTOBEER 30,2018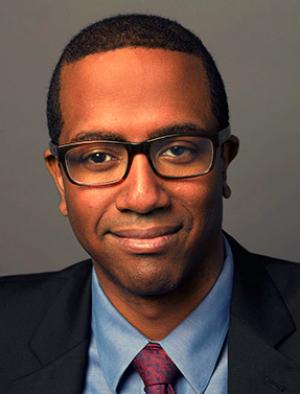 Before joining EDF, Rory was the Director of Energy Finance and Sustainability for the New York City Housing Authority. In this role, he managed the authorities $500M utility budget while promoting energy efficiency infrastructure projects and energy conservation initiatives among employees and residents.
Prior to his role at NYCHA, Rory worked to develop the Public Sector Business unit of Constellation Energy, where he developed new business products and tailored internal operations to effectively pursue opportunities with federal, state, and local government agencies.
Education
Rory has a bachelor's degree in Civil Engineering from CUNY Grove School of Engineering and an MBA from the CUNY Zicklin School of Business.
Areas of expertise:
Energy policy, utility business models, energy efficiency, smart grid
As EDF's Director, New York Clean Energy, Rory Christian focuses on energy and clean air in New York. Rory works with state and city officials, the Public Service Commission, and large utilities such as Con Ed to develop policies supporting an evolving utility landscape. He also works with the Green Bank and private sector clean energy companies to develop opportunities for financing clean energy projects in New York state and New York City.