Author:Dwayne Barlow         Published: 8/1O/2020                     Powering Chicago IBWE 134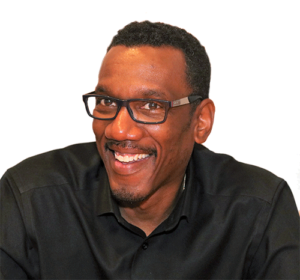 For more than five years, Dwayne Barlow put together his plan. After working as a lineman for ComEd for many years, he could no longer ignore the entrepreneurial pull he felt throughout his life. Although he started his own DJ business during college and continued to promote concerts on the side while working at ComEd, he knew there was a larger opportunity he needed to pursue. With years of specialized training and on-the-job experience with high-voltage work, Dwayne was well-positioned to own and operate his own electrical contracting business.
After years of working to figure out how to achieve his goal and turn his passion for entrepreneurism into a full-time job, he recognized an opportunity that was too good to let pass by. Rather than launching his own company from scratch, in 2010, Dwayne bought into an existing electrical contracting company as the majority owner and got his first chance to leverage his skills in the electrical industry as the owner of his own business.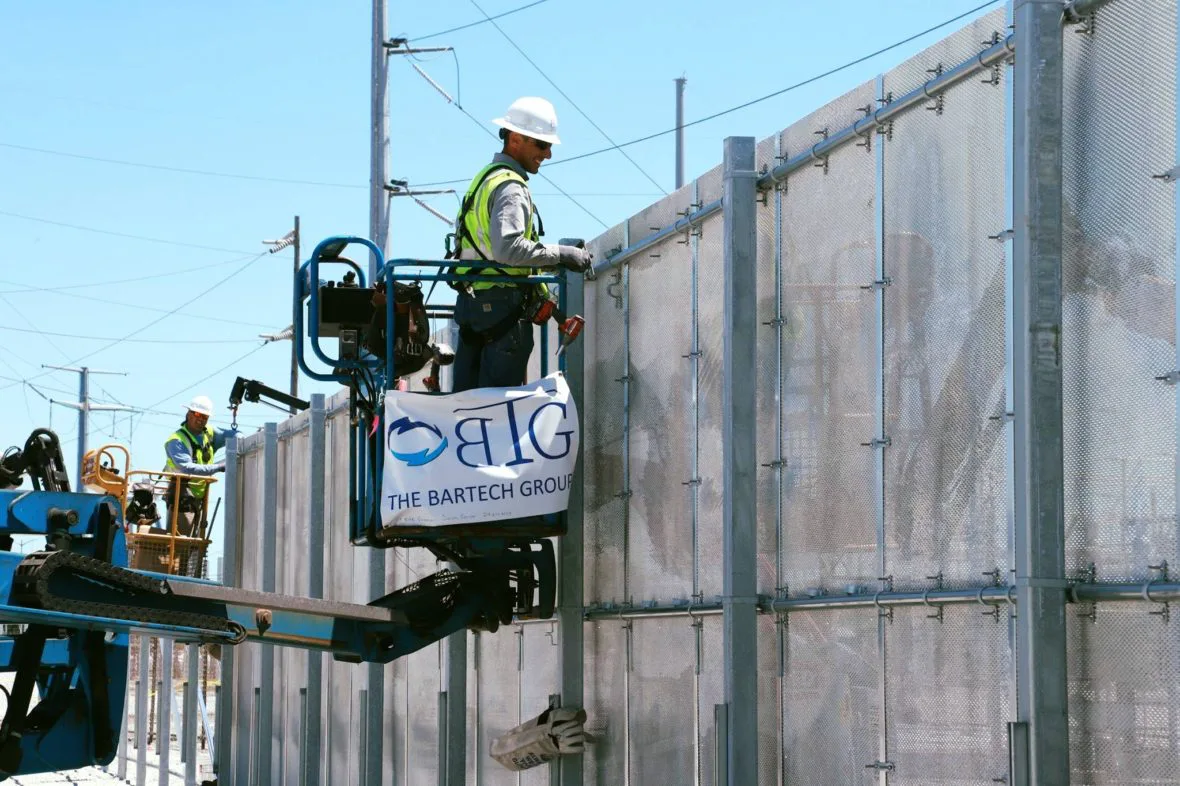 The company initially specialized in all facets of outdoor electrical construction and maintenance, including street lighting, traffic signals and stadium lighting. Over the next few years, Dwayne built its capabilities in overhead and underground distribution projects and, in 2013, spun that division off as a separate company, sold his interest in it, and continued building his core business, by then known as The BarTech Group.
"My main goal in owning a company was to have something to leave for my family," Barlow says. "I never wanted to force them into the family business, but I did want to give them that option. Having the chance to run my own business has also been gratifying for me. People always tell you that being an entrepreneur is much tougher than going to work for somebody else, and that's true, but the feeling of personal achievement you get out of it is also far greater."
That source of motivation and Dwayne's drive to succeed while creating jobs for members of the community has served BarTech well. In the decade since Dwayne became the owner, the company has earned the trust of customers in metro Chicago and beyond by providing a wide range of electrical and fencing contractor services through several divisions of the company, while building a strong reputation as experts in traction power by installing rail systems and other related equipment for transit authorities. This reputation has enabled BarTech's growth, and the company now has approximately 60-70 employees at any given time, and up to 130 employees during its busy season after starting with just 7 employees. It's reputation has also earned BarTech the opportunity to contribute to projects like the modernization of the Chicago Transit Authority's red and purple lines and the reconstruction of its 95th Street Terminal, among many others.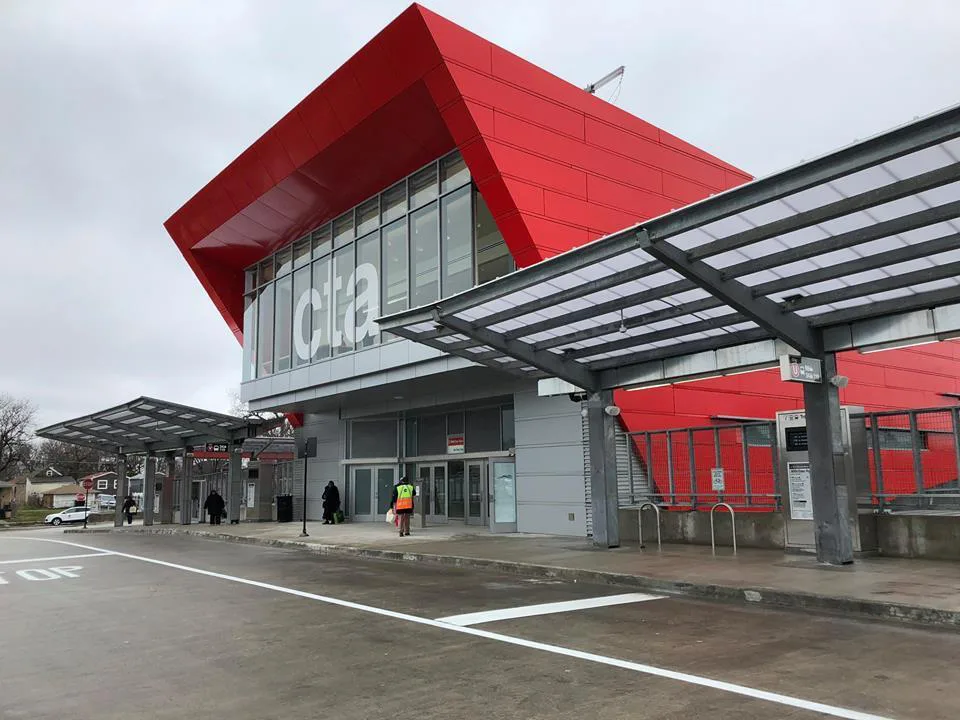 Although BarTech has consistently grown, both in size and in capabilities, its success hasn't been automatic and, despite his expertise in the electrical industry, Dwayne learned quickly that running the business itself required an entirely new set of skills.
"It takes time to build trust with general contractors and get to the point where they believe in your work and that you can handle the financial management involved in running your business," Barlow says. "When I first started, I wanted to grow the business quickly, like most new entrepreneurs. But I came to realize that there was a lot more to being successful than I could have imagined early on, especially when it came to the back office of the business. Success is not just the result of winning a contract and doing quality work. It's about managing your overhead, putting solid accounting and project management systems in place, monitoring man hours, estimating correctly, and countless other factors that have very little to do with the actual electrical work being performed. The more you're able to learn from others early on, the better off you'll be."
Successfully navigating this as a minority business owner further increases the challenge, according to Barlow. Access to the capital needed to grow can be a particular challenge, making it more difficult to transition from being a tier two contractor, which works on projects under other contractors in the industry, to a tier one business, which has the capacity to take on large projects, manage and complete the work independently while working directly for companies such as utilities and transit systems.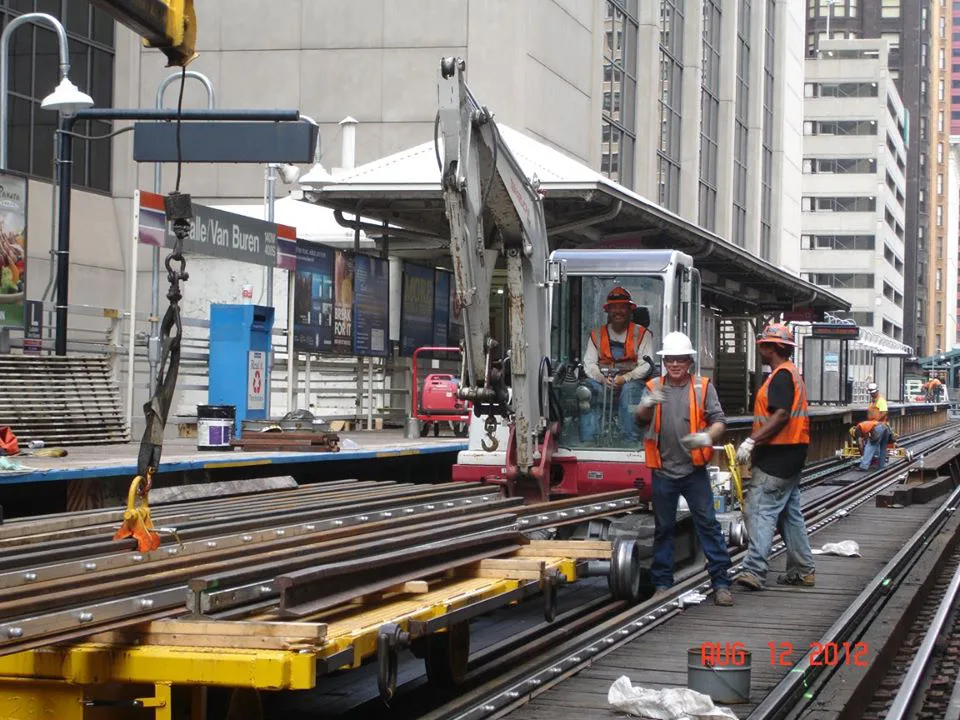 "This is my tenth year in business, and that's an achievement in itself," Barlow says. "The business is growing and we've been able to create jobs for quite a few people and keep them employed. Our goal now is to increase our capacity and eventually transition to a tier one company."
With a firm grasp on where the company needs to go, a track record of quality work completed with the highest safety standards (400,000 man-hours worked with zero OSHA violations or days away from the job site), and at least one child who is going to graduate from college soon and is considering joining the company to learn the business from the ground up, it's hard to bet against Dwayne achieving his goal and taking The BarTech Group to the next level.
In recognition of National Black Business Month, Powering Chicago is celebrating entrepreneurs in Chicago and suburban Cook County who contribute to one of the United States' most vibrant markets for unionized electrical work. Contact us to learn more about the better careers, better construction and better communities made possible by the union electrical industry.