Author : US FEMA Staff     Published: 11/8/2021     FEMA
Get Started      Program Resources         News           Contact
Building Resilient Infrastructure and Communities (BRIC) will support states, local communities, tribes and territories as they undertake hazard mitigation projects, reducing the risks they face from disasters and natural hazards.
The BRIC program guiding principles are supporting communities through capability- and capacity-building; encouraging and enabling innovation; promoting partnerships; enabling large projects; maintaining flexibility; and providing consistency.
FY 2021 Notices of Funding Opportunities
The FY 2021 application period for the Hazard Mitigation Assistance Notices of Funding Opportunities (NOFOs), which includes the BRIC program, opened on Sept. 30, 2021, and will close at 3 p.m. Eastern Time on Jan. 28, 2022.
Subapplicants should touch base with their respective State Hazard Mitigation Officer to ask about project priorities and additional application requirements or deadlines for submitting information.
Learn More
Fiscal Year 2020 Subapplication Status
On July 1, 2021, FEMA announced the status of subapplicants for the $700 million available in FY 2020 grants. See the selections for:
Actual awards are anticipated to be made beginning in late November 2021.
Get Started
---
Learn about the available funding, who's eligible to apply, types of activities eligible for funding, and what to expect when you apply.
Get important application dates, resources to navigate FEMA GO, criteria required in your application and details on the documentation you need to include.
Understand your application status, the appeal process and how to manage your award.
Read about the mission and vision of the BRIC program, see its past and future timeline and access summaries of stakeholders' feedback on its creation.
BRIC Resources
---
Graphic
Program Support Materials
Visit our Resource List for BRIC for important resources to support building codes, partnerships, project scoping and more.
Infographic summarizes the mission and goals of the BRIC program.
March 2021 summary provide an overview of BRIC's Fiscal Year 2020 application submissions.
Status update of the Fiscal Year 2020 BRIC subapplication selections.
FEMA GO is the grants management system used to apply for BRIC program grants.
News and Announcements
---
For the Fiscal Year 2020 application cycle, through the National Competition, FEMA selected 22 large competitive projects based on the highest composite score until the funding amount available had been reached.
The benefits of these projects oftentimes extend to disadvantaged or underserved populations of larger communities, where access to health and human services, transportation and communications is a priority.
These projects also focus on protecting large and small community infrastructure, which helps ensure the continuity of vital services.
The 22 selected projects fell into seven categories of primary activity type: Elevation, Flood Control, Floodproofing, Relocation, Safe Room/Shelter, Utility and Infrastructure Protection, and Wildfire Management.
Learn more about the competitive project selections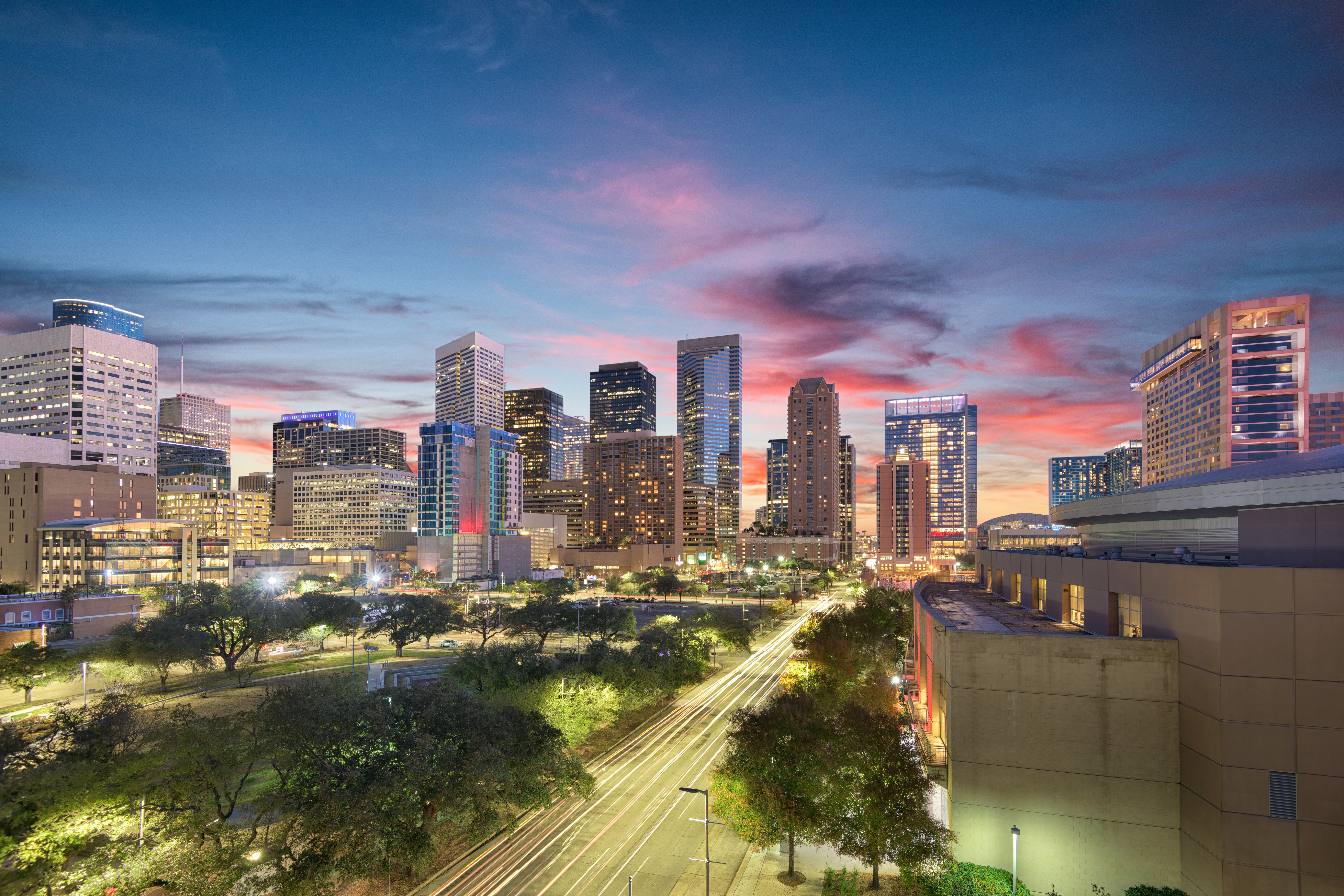 FEMA released the BRIC Notice of Funding Opportunity NOFO on Aug. 9, 2021.
This funding opportunity is posted on FEMA's Grants webpage and provides detailed program information and other grant application and administration requirements.
The application period to apply for Fiscal Year 2021 Building Resilient Infrastructure and Communities (BRIC) funding opened on Sept. 30, 2021 and will close at 3 p.m. Eastern Time on Jan. 28, 2022.
FEMA encourages subapplicants and applicants to apply. There is $1 billion of BRIC funding available. Applications submitted after the deadline will not be considered for funding.
Since the Disaster Recovery Reform Act of 2018  was signed into law, FEMA has developed the BRIC program to address National Public Infrastructure Pre-Disaster Hazard Mitigation (Provision 1234 ).
Get Details on the Application Requirements
Contact
---
Prospective subapplicants should contact their appropriate state, tribe or territory (applicant level) Hazard Mitigation Office with questions about the BRIC program.
Last updated November 2, 2021