Author: ClearBlu Group Staff      Published: 5/3/2023     ClearBlu Group

                                                                         Larry L. Gilmore, CMB, AMP
President & CEO
ClearBlu Group Inc. – ClearVision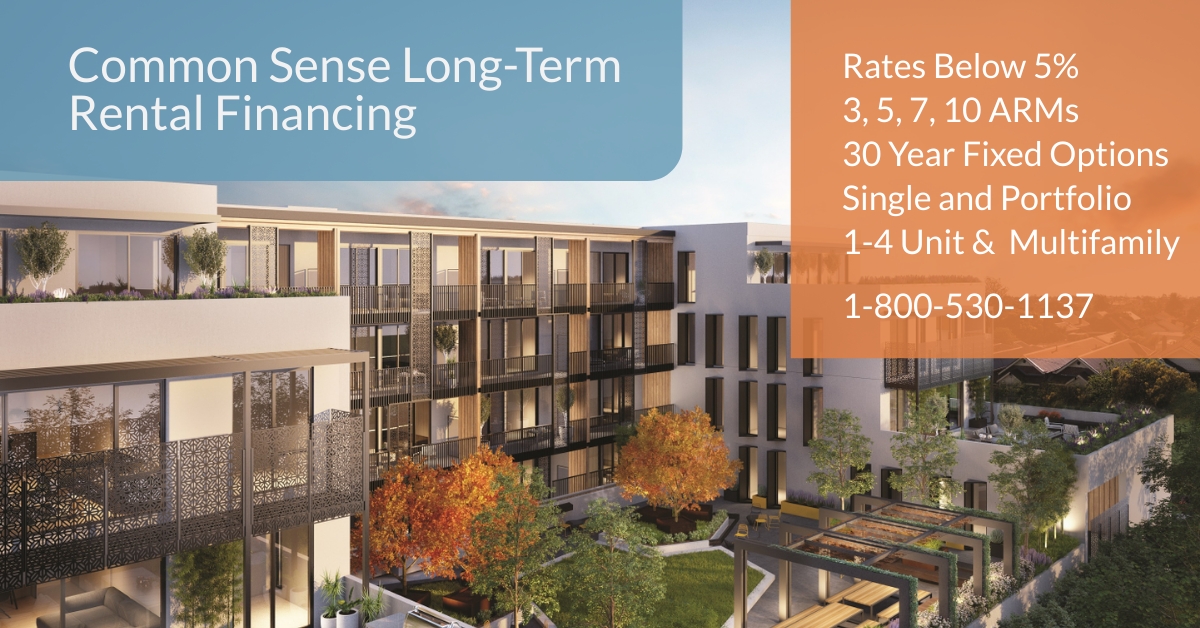 Purchase or Refinance
Your Investment Property Today!
Lower Rate
Access Cash Out & Increase Cash Flow!
Single Family, Multifamily & Mixed Use
Cash-Out Refinance Up to 75% LTV
Purchase and Rate/Term Up to 80% LTV
3 to 10 Year Adjustable Rate Mortgage
30 Year Fully Amortized Loans
We finance your entire portfolio
Click Here for More Information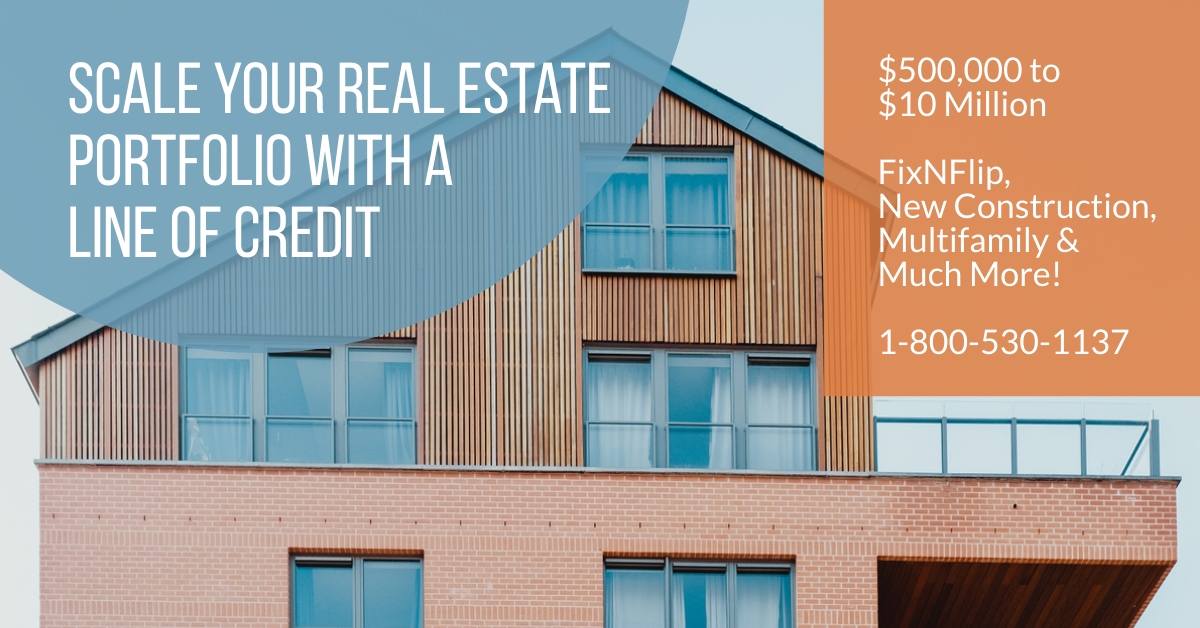 Changing the Face of Wealth Providing Coaching, Credit, Capital & Custom Automation Solutions for Business and Real Estate Investors
Schedule Your
FREE Business Coaching
Discovery Call
Purpose Driven Business Coaching
Your unique value proposition and market differentiator is in your Purpose. In Discovery our goal is to align your Purpose throughout your business strategy.
Mission, Vision & Core Principles
We go through a methodical process to incorporate your Purpose through your Mission, Vision and Core Principles which serve as your foundation.
Assess Your Current Market Position
To develop a sound strategy, it's essential to have an objective understanding of your current market position. This includes assessing your product/s, process, people.
Short Term Pivot & Action Plan
Your company is full of untapped value and opportunity. We focus on developing an immediate plan to seize that opportunity with an immediate comprehensive action plan.
For clients committed to long-term success, we facilitate developing your organization long-term strategy.
We'll Deliver the Results for Long Term Success
Our team has significant marketing and communications, corporate, non-profit, technology and strategic planning experience committed to assisting organizations and individuals achieve their dreams. We apply this experience and relationships to assist clients identify their purpose, articulate that purpose through mission, vision and core principles that drive culture, objectively assess their current market position, to develop a comprehensive strategic action plan to exceed performance goals.
"The coaching that I received was hugely successful. I would highly recommend coaching sessions. I guarantee, your business will operate at a level you didn't think possible!!"
Jennifer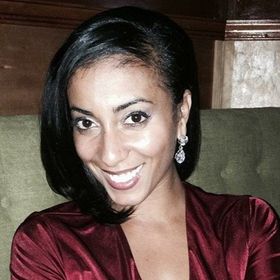 "ClearVision provided clarity, accountability and direction in my business and personally. Their wholistic approach allowed me to identify and address my own obstacles and how to get out of my own way.."
Venus
"I appreciate ClearVision's commitment to extraordinary customer service. They are always courteous, friendly and go out of the way. They really let us know our business is priority."
Marissa
"I had hired several coaches and decided to fire the rest and just work exclusively with ClearVision. I'm very glad I did! They bridged both personal and professional goals."
Schedule Your Purpose Driven Discovery Call Today!
CLEARBLU IS CURRENTLY RECRUITING
SMALL BUSINESS
LENDING ADVISOR
And