Author: Solar Stewards Staff              Published: 5/26/2022             Solar Stewards
Solar Stewards Chosen in 40 Semifinalists  To Compete in American-Made Solar Prize Round 5 Dec. 7, 2021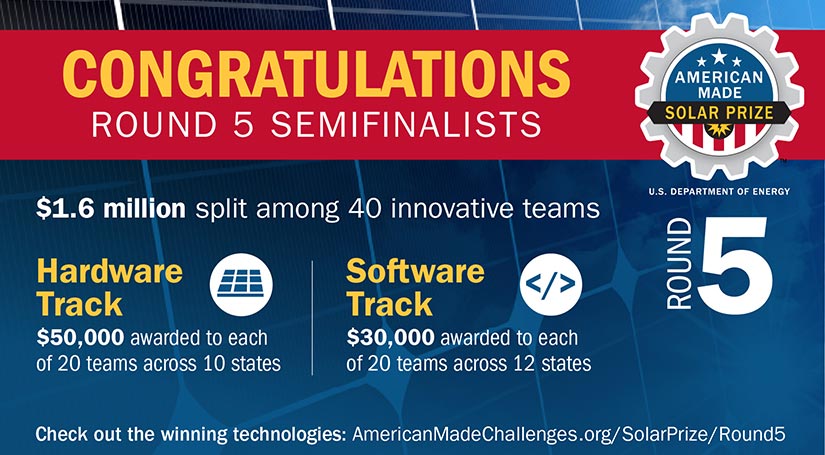 What are Social Renewable Energy Credits?
Social RECs™ connect corporate renewable energy procurement with historically excluded communities.
Renewable Energy Credits or Certificates, create the pathway for individuals and organizations to green their power. Since the late 1990s, RECs have transformed markets for renewable energy by allowing renewable energy generators to connect with clean energy buyers, regardless of where the energy is generated or used.
Social Renewable Energy Credits, or Social RECs™, take this one step further by creating the opportunity for purchasers of Renewable Energy Credits (RECs) to procure renewable energy from sites that provide tangible community benefit.
Solar Stewards engages, recruits, and aggregates these sites into portfolios of scale to attract Social REC buyers, our Climate Stewards, who value both environmental and social benefits within their business and climate strategy
 Solar Stewards Internship
Solar Stewards is committed to the advancement of distributed energy resources and the fundamental shift to new business models supporting renewable energy. Embracing an inter-generational approach to this work is critical for the long-term advancement of the industry. As such, in 2020, Solar Stewards launched the Solar Stewards Internship, open to all post-secondary students looking to help shape the future of energy and social enterprise. Special thanks to Brown University, Dartmouth College, and Brown Connect for their support.
Details on the Solar Stewards Internship can be found here.
     Member of Board of Directors BOSS
BOSS is the largest community of African American professionals working in the solar photovoltaic (PV) space. We are entrepreneurs, financiers, veterans, attorneys, engineers, contractors, developers and other peer partners. We possess deep knowledge, experience and strategic access to the multi-trillion dollar, emerging solar and clean energy technology marketplace that is fast reshaping sustainability, infrastructure resilience and livelihoods in our country and across the globe. We have established roots and relationships in all communities, and particularly those disproportionately impacted by climate change —in the United States and abroad. Our collective efforts are making communities more resilient, sustainable and economically powerful.
The mission of BOSS is to combine and leverage our collective power to lead actionable solutions for sustained access to equitable opportunities in clean energy production, distribution and storage for Black-owned businesses. BOSS was launched in the Fall of 2020 after an inaugural Solar Equity Summit (SES) on September 29, 2020. A common theme throughout the SES was the importance of policy in shaping markets to enable accessibility for Black-owned businesses to thrive in the clean energy sector. Energy equity is a key policy enabler to manifesting the mission of BOSS and plays a critical role in our endeavor to highlight unfair practices and provide recommendations for common actions to address them.