Author: Tyler Hurlburt            Published: 6/29/20    ENERGEA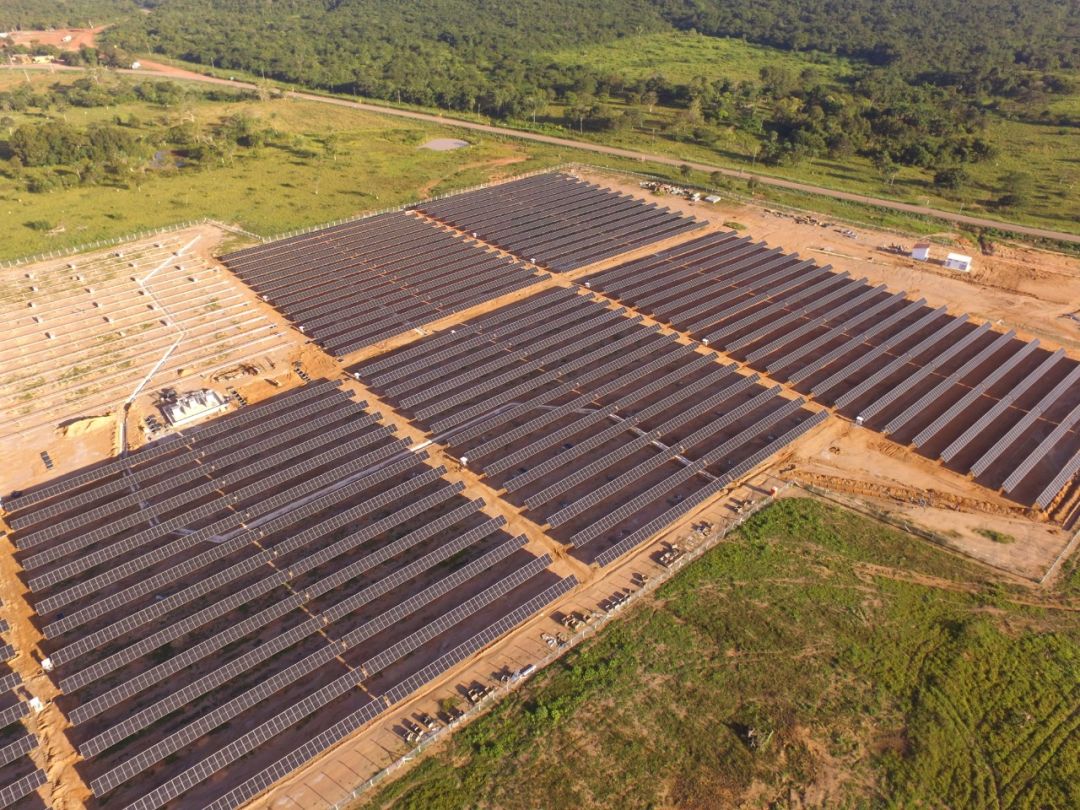 Good afternoon,
Please join us for our 2022 Q2 – Investor Webinar and learn more about what's happening here at Energea as well as what's coming to the platform. 
We look forward to seeing all of you on July 13th at 7 p.m. EST.
*Please note the later start time*
After registering you will receive a link to join the event as well as an option to add the event to your calendar. Please be sure to add this event to your calendar.
Thanks and we hope you can join us!