Author: Energea       Published: 7/13/2021       Energea
https://www.energea.com/
Monitor your investment portfolio with our easy to use investor dashboard.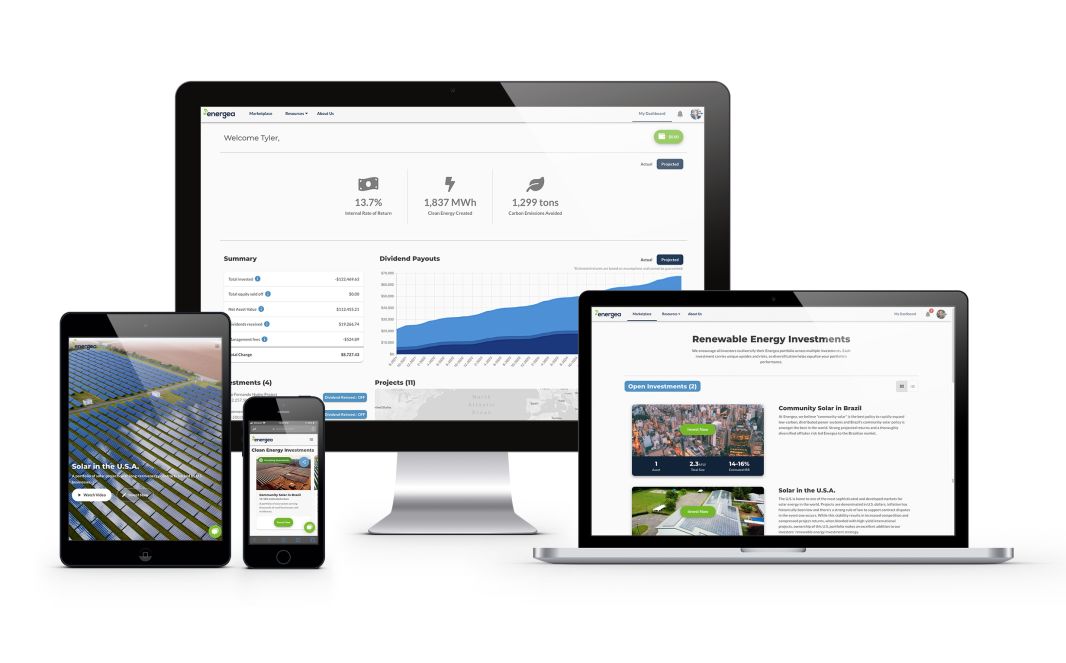 About Us
Energea connects investors to premium renewable energy projects in order to accelerate renewable energy development in select global markets.
Traditionally, these opportunities have been reserved for institutional financiers, but there is a significant opportunity to bring renewable energy investing to the masses as the effects of global warming intensify, the cost of renewable energy declines and traditional investment classes suffer from over-participation and value instability.
While projects on the Energea platform may be originated by Energea itself or a network of qualified renewable project developers who specialize in specific countries, every project is meticulously screened and underwritten by our in-house team and a deep bench of third party experts who provide certain legal, technical and accounting analysis.
The Energea team has the international, project development, financial and IT experience to execute in this role. Energea's team is comprised of exceptionally hard-working and experienced people who are motivated to make an impact against climate change and the challenge of rebuilding the world's energy infrastructure. The diverse skills that form our investment committee ensure that we analyze risk from multiple perspectives while our leadership team provides nearly unmatched experience with this asset class.
Board of Managers
365 MW
COMBINED RENEWABLE ENERGY

14,000
COMBINED OPERATIONAL PROJECTS
ACROSS 23 U.S. STATES AND 3 CONTINENTS

$720M
COMBINED CAPITAL RAISED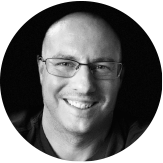 MIKE SILVESTRINI
Partner, Co-founder
Managed multiple renewable energy funds in the U.S. worth over $500mm in aggregate, founded and was CEO of one of the largest C&I solar firms in the industry prior to exit, has led the development of over 400 renewable energy projects across multiple technologies and continents.
Listen to Mike on the SunCast Podcast with Nico Johnson
Listen to Mike on IFC's ClimateBiz podcast with Shari Friedman and Marcene Mitchell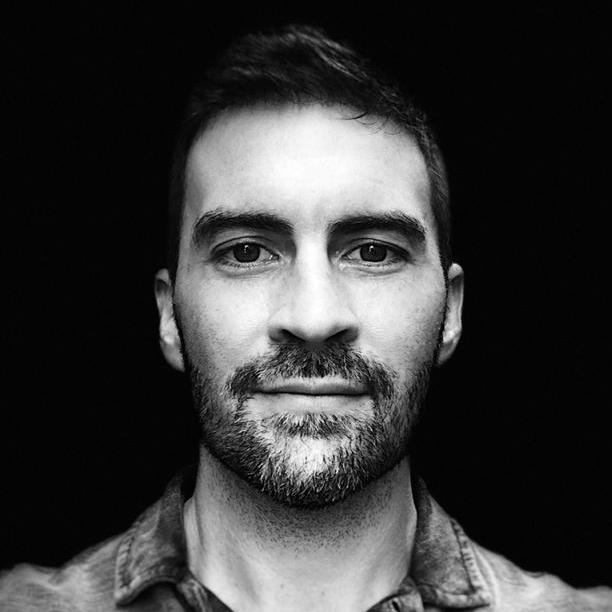 CHRIS SATTLER
Partner, Co-founder
Founded a leading deregulated energy supply business, North American Power, provided electricity to over 1,000,000 customers, and sold to the largest energy generation asset owner in North America. Focused on retail energy product design, a serial entrepreneur with senior executive experience driven to improve quality, price, and emissions of global energy markets.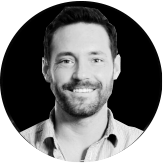 GRAY REINHARD
Partner, CTO
Experienced software engineer and CTO, specializing in business intelligence tools across multiple industries. Has built platforms for Fortune 500 companies and developed project management software for the country's largest commercial solar installer.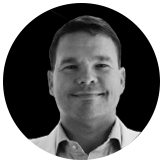 Co-founded the largest solar and energy efficiency company in the United States focused solely on solutions for low to moderate income families. To date PosiGen has installed solar power plants and energy efficiency improvements for over 14,000 families in the United States. This represents over 85 MW of clean generation, $20,000,000 in energy efficiency investments, $200 million in invested capital and most importantly, over $700,000 a month of savings back into the pockets of the families who need it most.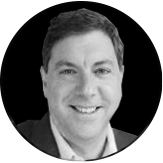 GREG SCHNEIDER
Board Member
Founded 3BL Media, a leading communications company specializing in the creation and delivery of purpose-driven marketing on behalf of leading global companies and NGOs to an audience of over 10+ million, connecting their clients to an unrivaled network of media, corporate leaders, investors, professionals, organizations and policy makers.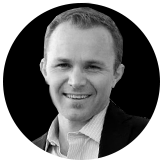 NICO JOHNSON
Board Member
Founded and Host of SunCast, a leading renewable energy podcast with 10,000+ listeners per episode. Prior to creating Suncast, Nico amassed 15 years of experience in the solar energy industry and a deep knowledge of emerging markets including roles as senior project developer for Latin America at Conergy and Business Manager for Trina Solar for the Caribbean, Mexico and Central America markets.
INVEST IN RENEWABLE ENERGY
Make your money do more
Get Started
How It Works
Investing made simple, transparent, and straightforward
Own stock in renewable energy projects
Professional-grade investing designed for everyone
Build your portfolio in minutes…
Create your Energea account
We'll ask you a series of questions to help you find investments that suit you best.
Build your renewable energy portfolio
Shop our curated list of investments and purchase equity in renewable energy projects for as little as $100.
Collect payouts as your projects sell energy
Monitor your investment portfolio with our easy to use investor dashboard.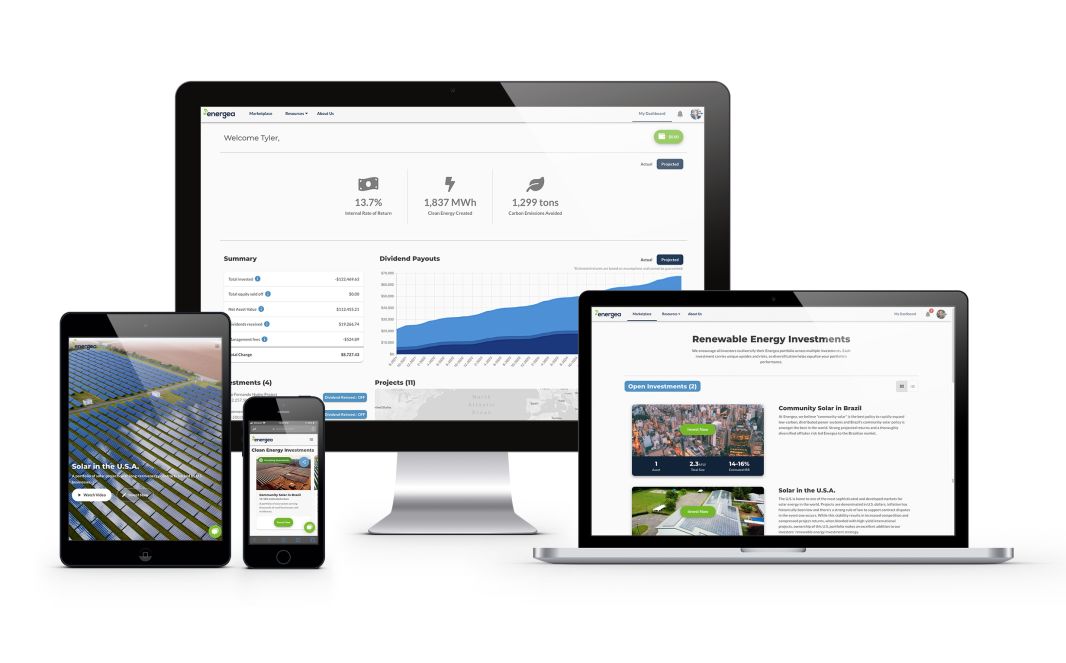 Featured Investment
At Energea, we believe "community solar" is the best policy to rapidly expand low-carbon, distributed power systems and Brazil's community solar policy is amongst the best in the world. Strong projected returns and a thoroughly diversified offtaker risk led Energea to the Brazilian market.
See all of our investments

35 Noble Street
Brooklyn, NY 11222
4444 Vrain Street
Denver, CO 80212
4333 Euphrosine Street
New Orleans, LA 70125
Product
Compan