Author: GoDaddy <donotreply@godaddy.com  3/22/2020
Open
We
Stand
Open We Stand is for anyone who is keeping the economic health of small business top of mind in this challenging time. It's for shop owners minding their customers' and employees' safety — and for everyone who stands with small business.
This website has resources, inspiration and connection to other everyday entrepreneurs with creative solutions to keep their businesses open, even if their doors are closed due to COVID-19.
Answers that keep you
open for business – even if your doors are closed.
Help to get you through tough times.
We have videos and blog posts to help you stay open during COVID-19. They cover topics like communicating with your customers, adapting to social distancing and raising money. We've also compiled important external resources.
Get advice from other business owners.
Join our #OpenWeStand community to learn what businesses are doing to stay open while keeping their customers and employees safe.
Small businesses are adapting to stay open.
Right now, a different way of doing business is needed to stay open and keep the community safe. Here's how some businesses are doing precisely that.
Ahana Yoga
In the Miami Design District, a yoga studio goes virtual, offering online classes and outdoor pop-ups. Check back for full story.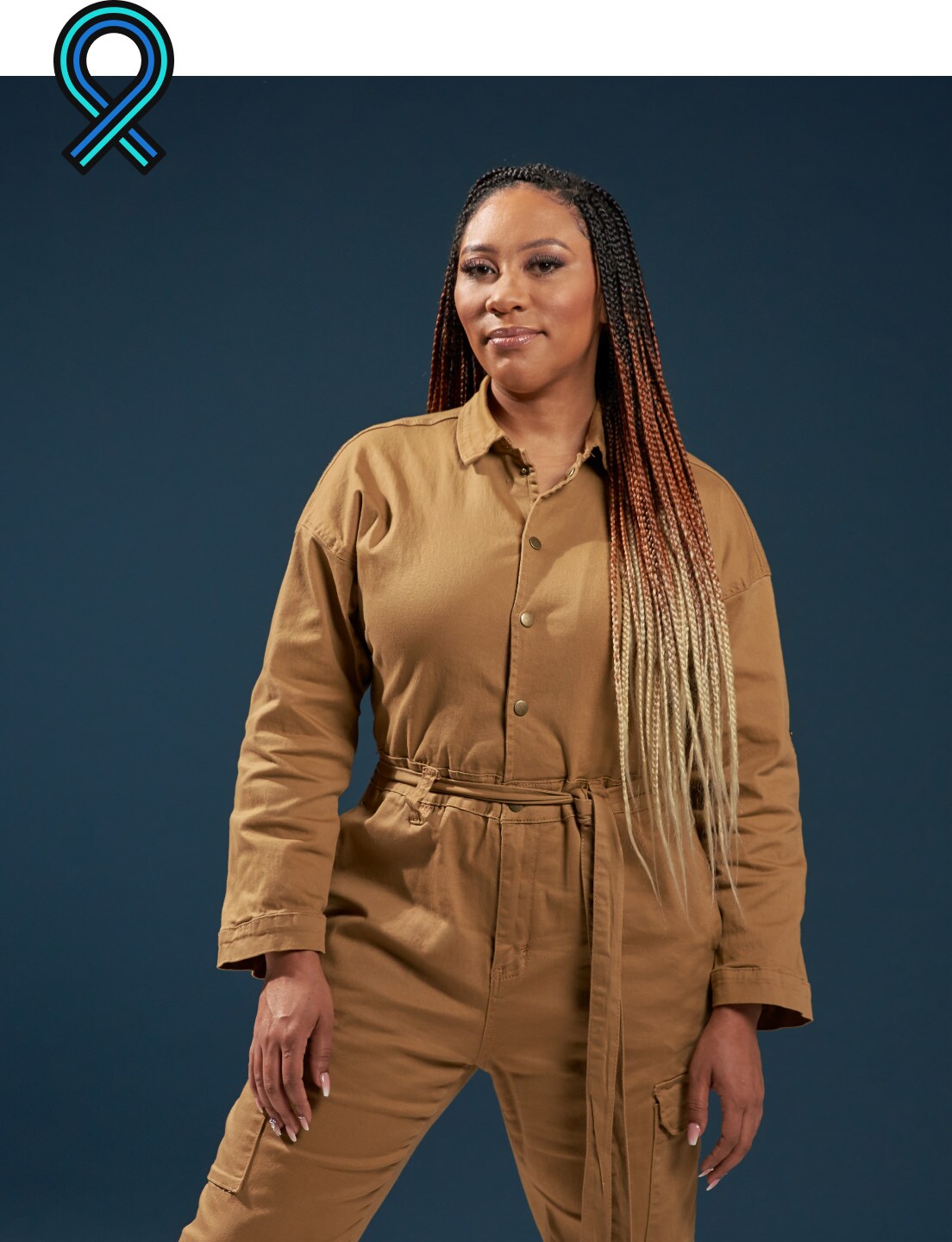 GG Brows
Atlanta master aesthetician and entrepreneur GG Green takes her salon services virtual with online classes. Check back for full story.
A mark of solidarity.
Display the #OpenWeStand badge on your website, Instagram story, Facebook profile or wherever you want people to see that you're open for business even though your doors are closed — or that you're actively supporting these businesses.
What GoDaddy's doing.
GoDaddy has responded to COVID-19 by doing whatever we can to keep your business open. Our services are up and running. We're keeping our employees safe and ready to help. And we have resources to help you adapt and stay up and running.
Minimizing Impact to Our Customers
We're giving away free tools that keep your employees and customers informed about your business to lessen the economic impact.
Ensuring We're Available for Our Customers
We've taken the necessary steps to keep our employees safe so they're available to help you 24/7, and we'll continue to adapt as needed.