Author: By Robert Walton Published:  Aug. 20, 2019      Utility Dive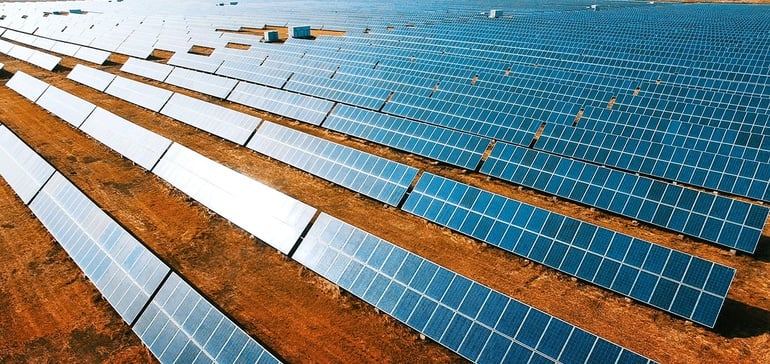 Dive Brief:
The North Carolina Department of Environmental Quality (DEQ) on Friday released a draft Clean Energy Plan that calls for the state to reduce power sector greenhouse gas emissions between 60% and 70% by 2030, relative to 2005 levels, and "work towards zero emissions by 2050."
The draft includes seven "priority recommendations," including establishing a comprehensive utility system planning process that "connects resource, transmission, and distribution planning," while facilitating growth of distributed energy resources.
DEQ must deliver the Clean Energy Plan to Gov. Roy Cooper, D, by Oct. 1, to comply with last year's Executive Order. Comments are due Sept. 9.2019
Dive Insight:
North Carolina's draft plan calls for structural changes in the utility sector, and acknowledges it will require new legislation and policies.
Coal, gas and nuclear power plants generated about 90% of North Carolina's power in 2017, with 27% from coal and 30% from gas. Development of the state's Renewable Energy and Energy Efficiency Portfolio Standard, however, has helped its solar resources take off, making North Carolina the second largest solar generator in the country.
One of the plan's seven recommendations includes addressing "equitable access and energy affordability."
The plan calls for including "non-energy equity-focused costs and benefits in decisions regarding resource needs, program design, cost-benefit analyses, and facility siting."
The plan also calls for a stakeholder process to better align utility incentives with the public interest and state energy and carbon policies. It would require utilities to develop rate design pilots to encourage off-peak charging of electric vehicles, facilitate DER interconnections, and increase the use of efficiency and demand side management strategies.
"In the wake of continuing declining costs of renewable generation and battery storage options, North Carolina regulators and policy makers will be called upon to evaluate economic viability of traditional infrastructure projects whose costs will be borne by ratepayers for years to come," the draft plan says.
Environmental advocates say the plan is essential to move the state away from fossil fuels.
Duke Energy, the largest electric utility in the state, said it reviewing the proposed plan. The company says it has significantly reduced carbon emissions by retiring coal and adding more renewables.
"We are transitioning our system to even cleaner energy, while upholding our responsibility to provide reliable, affordable power to customers," the company said in a statement. "We look forward to continued dialogue with diverse stakeholders to achieve the critical energy policy objectives for the state of North Carolina."